WE PRIDE OURSELVES IN 4 ASPECTS
1. We guarantee our products are 100% authentic and fresh from the manufacture. We are authorized retailer from all products manufactures we carry. If you find out products are not authentic or not fresh, we will issue you a full refund.
2. we offer the state-of-the-art customer service. Our friendly and knowledgeable customer service team will answer any question you may have regarding our products and services.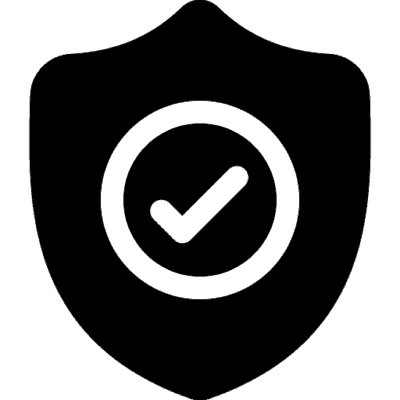 3. ALL of our inventories are stored securely in our temperature-controlled warehouse to ensure freshness.
4. Your privacy is our NO.1 priority. We never share your personal information
Ask a question